Johnson Teigen Is Dementia Friendly
Recently the attorneys and staff of Johnson Teigen, LLC renewed their training as a dementia-friendly business.  The training included learning about communicating with and working with individuals who have dementia.  Also, we learned techniques to best assist those with dementia with professional transactions.
In addition, John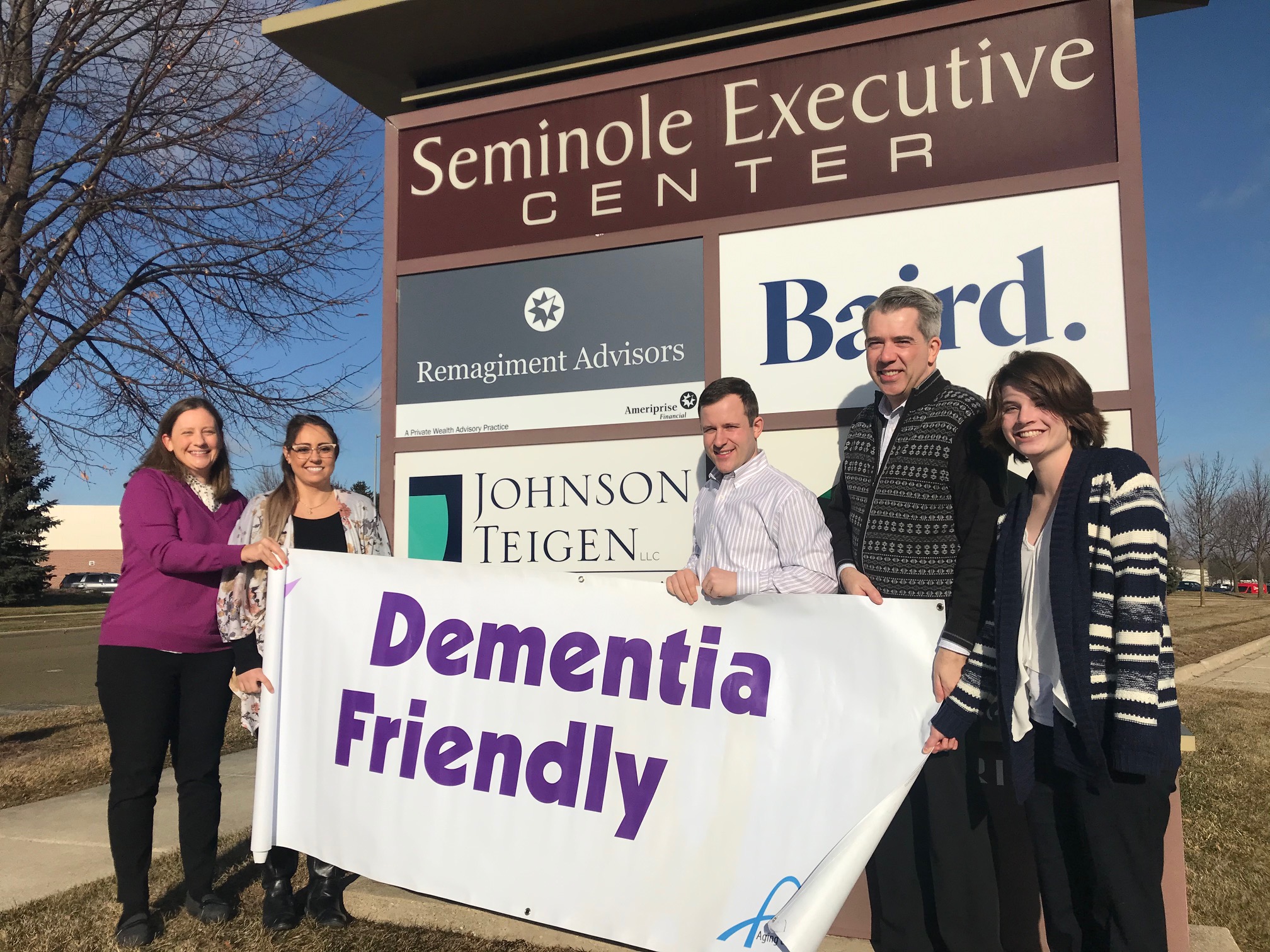 son Teigen offers two guides for legal and financial decisions.  Building Your Team is for individuals with dementia, and Leading the Team is for caregivers of someone with dementia.
The attorneys at Johnson Teigen assist clients of all circumstances with estate planning, elder law, and special needs planning.
Contact us for more information about supporting and assisting those with dementia.