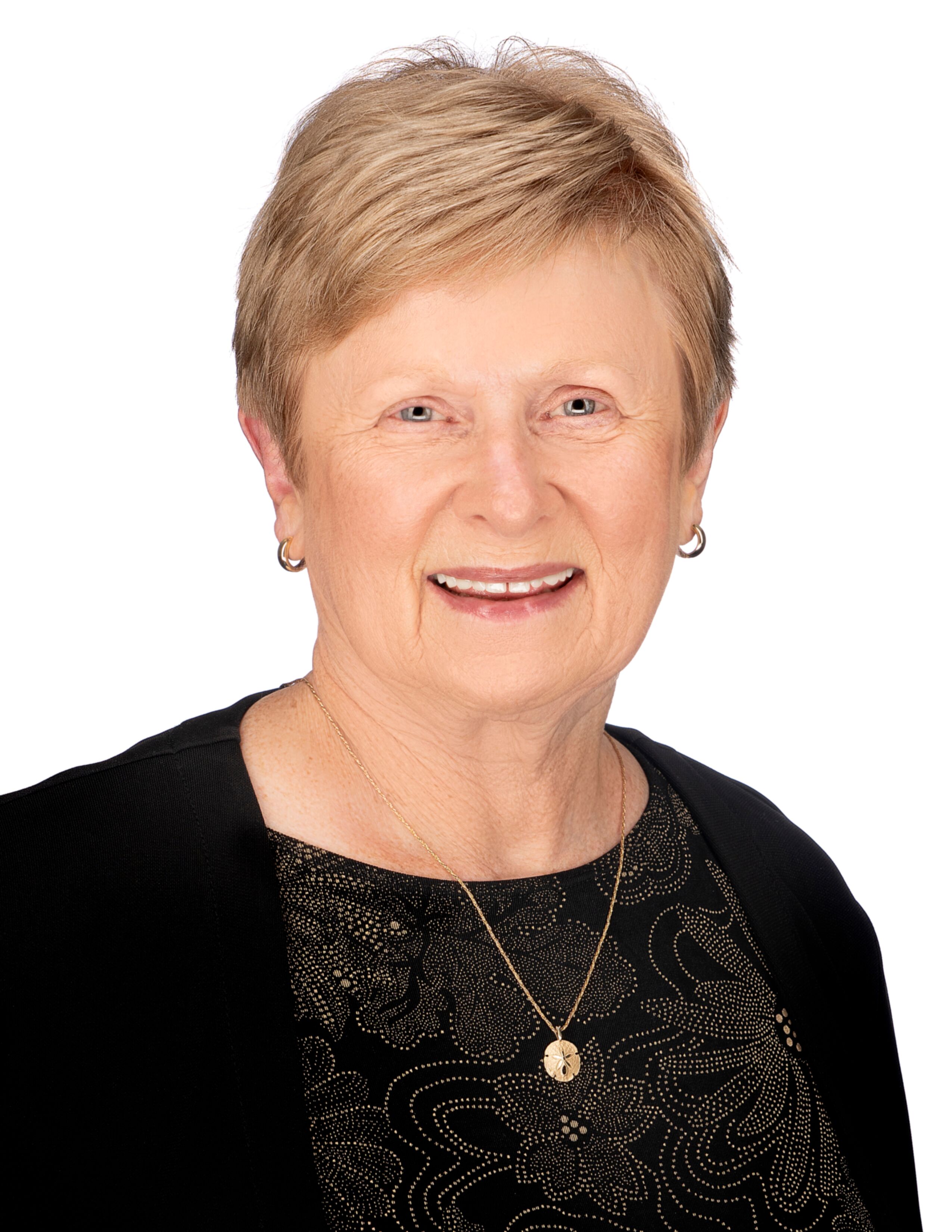 Barbara S. Hughes (retired)
Barbara S. Hughes is retired as an of counsel attorney with the law firm of Johnson Teigen, LLC., where she practiced in the areas of special needs law, elder law, estate planning, and probate and trust administration.  While she has concluded her work advising and representing clients, she continues as an occasional  consultant to the attorneys of the firm.
In 2021, the National Academy of Elder Law Attorneys awarded Barbara Hughes the Powley Elder Law Award, in recognition of her community leadership in promoting a greater understanding of the rights and needs of elders and persons with special needs.  In 2009, she was named a Fellow of NAELA, in recognition of her commitment to NAELA and to the rights of older persons and individuals of any age with disabilities.
Professional Activities
Attorney Hughes has been an active member and leader in numerous professional organizations, including the Special Needs Alliance, National Academy of Elder Law Attorneys (NAELA), and the State Bar of Wisconsin.  She has taught continuing legal education sessions for the State Bar of Wisconsin, Wispact Inc., the Special Needs Alliance, and the Stetson University College of Law's Special Needs Trust Annual Conference.
Barbara's service to the community has included The Arc-Dane County's board of directors and past long-term intensive work on the State Bar Elder Law section task forces and committees to reform and modernize the Wisconsin guardianship statutes and to create the Wispact, Inc. pooled and community trusts for Wisconsin individuals with disabilities.
Education
University of Chicago, B.A., M.A.
University of Wisconsin Law School, J.D.
Memberships
Special Needs Alliance
National Academy of Elder Law Attorneys (a 2003-07 director; Council of Advanced Practitioners, Fellow)
State Bar of Wisconsin (Elder Law and Special Needs section and Real Property, Probate and Trust Law section)