Dylan Drews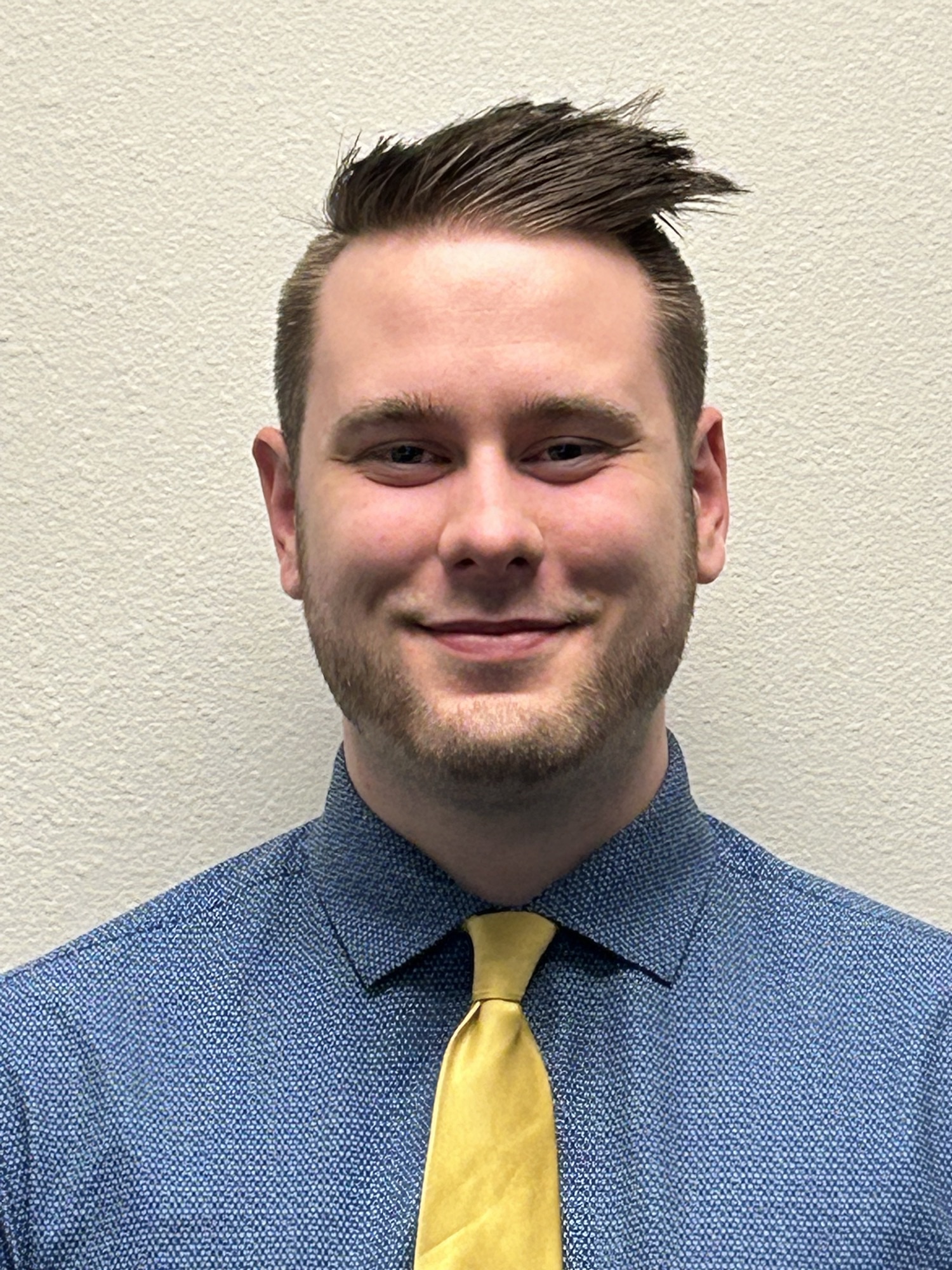 Dylan Drews is the firm's legal assistant.  He provides exceptional communication to our clients, assists the attorneys with the client intake process, prepares legal documents, and supports the administrative functions of the firm.  Dylan's primary goal is to assist clients, their families, and professional colleagues as a friendly face in the office and a helpful response on the telephone or email.
Dylan earned his bachelor's degree with high honors in political science and public administration, with a concentration in constitutional and administrative law, from the University of Wisconsin-La Crosse.  After graduation, Dylan pursued a career in law to serve, engage, and assist clients in achieving their personal and legal goals.
In his free time, Dylan enjoys spending time with his family and friends, hiking, and reading.  His favorite trails are at Devil's Lake State Park, and his favorite book is War and Peace.