Holiday Greetings from Johnson Teigen
The attorneys and staff of Johnson Teigen, LLC, Attorneys at Law, wish you a very happy holiday season and a prosperous new year!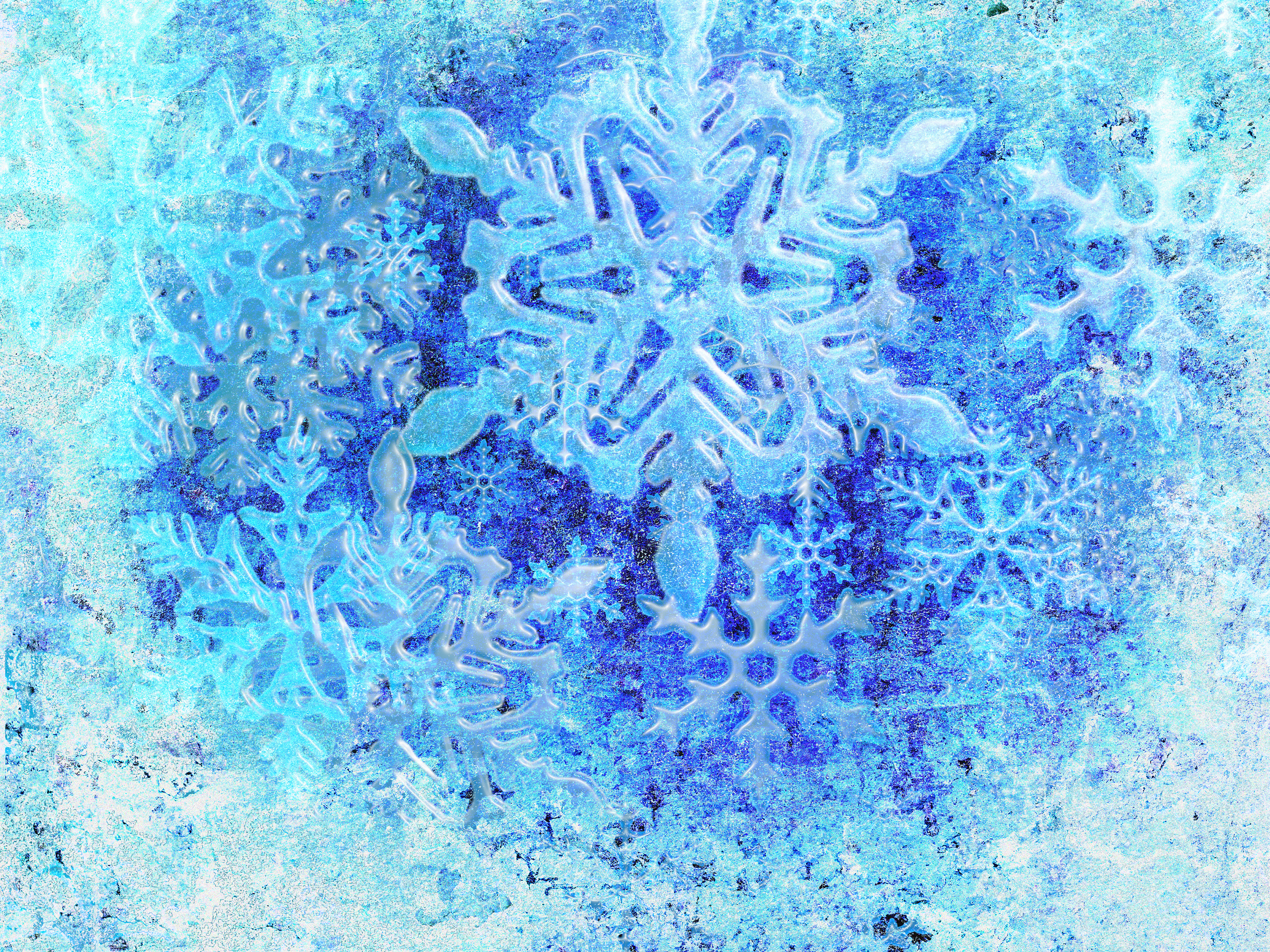 Thanks to our clients for your business and confidence in us in 2019. Furthermore, we are humbled and honored by the confidence our professional colleague have in us, which helped us earn a 2020 Best Law Firm® distinction.  Throughout the year, we are active in numerous state-wide and national organizations that serve individuals who are elderly or disabled.  For example, our attorneys are active with The Arc-Dane County, National Academy of Elder Law Attorneys, and the Special Needs Alliance.
Contact us for your estate planning, elder law, special needs law, trusts and estates, and residential real estate needs.  We look forward to providing you outstanding legal services in 2020.